The Call for SMEs Support by TRACE is open!
TRACE is launching an Open Call for SMEs Support in the tourism and culture sector to receive training and specialised consultancy for the development of circular business strategies and access environmental certification.
Apply NOW for the selection and become the next pioneer on circular and cultural tourism in EU!
Deadline: June 30th, 2023, 17:00 CET
Find out more
SMEs TRAnsition for a European Circular tourism Ecosystem
---
Acronym: TRACE
Description
Tourism has been one of the sectors most acutely and pervasively affected by the Covid-19 pandemic. This condition has had serious implications and spill-over effects on the overall economic outlook of the Union, representing tourism a sizeable proportion of EU's GDP.
Taking into account the specific needs of the tourism industry facing the sustainability challenge, TRACE project aims to enhance and monitor the sustainability performance of SMEs in the tourism sector, boosting their awareness, development and capacity to develop and integrate sustainable innovations in their business practice, making sustainability, resilience and circularity as key factors of competitiveness in the rapidly changing global tourism market scenario. The project will address 100 European SMEs to become "champions" of sustainability and develop a dedicated sustainability plan and using a set of key indicators on sustainability and circular economy.
Project information
Funded by: European Commission
Call: SMP-COSME-2021-TOURSME-01
Start date: 1 January 2023
End date: 30 June 2025
ISPC Scientific coordinator: Antonia Gravagnuolo
Project Leader: CNR ISPC
Partners: Haute École ICHEC – ECAM – ISFSC; Iniziativa Cube Srl; Agenția pentru Dezvoltare Regională Nord-Est; Anaptyxiaki Etaireia Eparchion Larnakas – Ammochostou Ltd (ANETEL); Agenzia di promozione territoriale della Basilicata (APT Basilicata); Diputación Provincial de Teruel
Follow TRACE on social media
---
The Call for SMEs Support by TRACE is open!
Deadline: June 30th, 2023, 17:00 CET
Open Call
---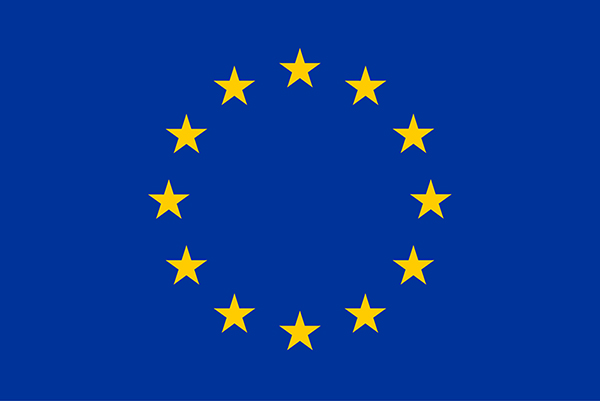 Co-funded by the European Union. This project has received funding from the European Union's Single Market Programme (SMP) Grant agreement N. 101085893