ISPC Organizational chart
ISPC Director
---
Costanza Miliani received her MSc (1995) and PhD (1999) in Chemical Sciences from the Università Degli Studi di Perugia, and her Executive Master of Business Administration (2019) in Management of Research Infrastructures from the Università Degli Studi Milano-Bicocca. She is the author of over 140 articles concerning the physical chemistry of materials of relevance to cultural heritage (H‐index=43 and 5190 citations, from Google Scholar), co-editor the RSC book "Art and Science: the painted surface" and editor of the open access journal "Heritage".
Principal Investigator of regional, national and European projects in Heritage Science, Costanza Miliani is currently coordinator-elected of the European mobile platform MOLAB which is providing access to non-invasive mobile diagnostic laboratories for research scientists in Heritage Science and member of the E-RIHS (European Research Infrastructure in Heritage Science) interim governing board. She is a member of the executive board of the Center of Excellent SMAArt (Scientific Methodologies applied to Archaeology and Art) of Università di Perugia and the scientific board of the Center for Scientific Studies in the Arts of Northwestern University in Chicago.
---
Responsabile Segreteria Amministrativa ISPC
---
Segreteria Direzione ISPC
Fabio Fortinguerra
Long experience in the field of Social Security Law and legal issues related to Preventive Archaeology, safeguarding, fruition and enhancement of Cultural Heritage. Particular expertise in the field of Private Law and Company and Business Law, with particular depth of issues related to the Private Autonomy, the Contracts and the Civil Liability.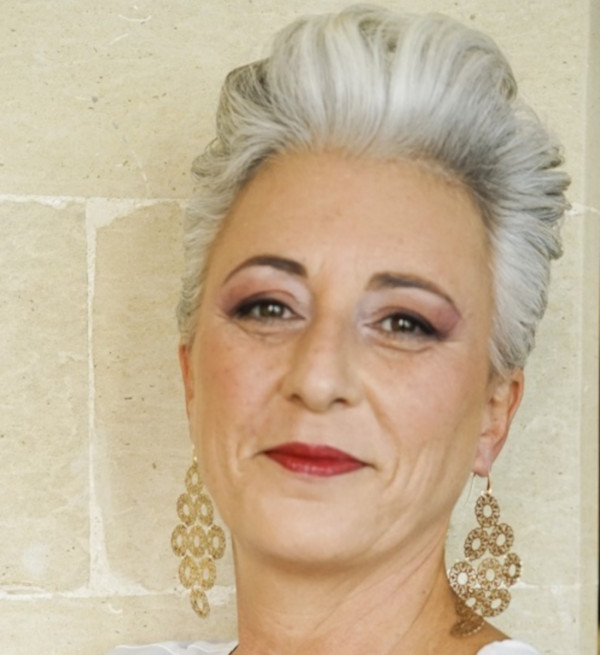 Federica Mitolo De Donno
Head of the ISPC Management Secretariat. ISPC Protocol Manager. Member of the ISPC board. Management of ISPC conventions and agreements. Reporting of projects. Administrative activity. Administrative law and civil law. Resource management. Use of SIGLA. Contractual aspects and fiscal discipline in the management of research activities.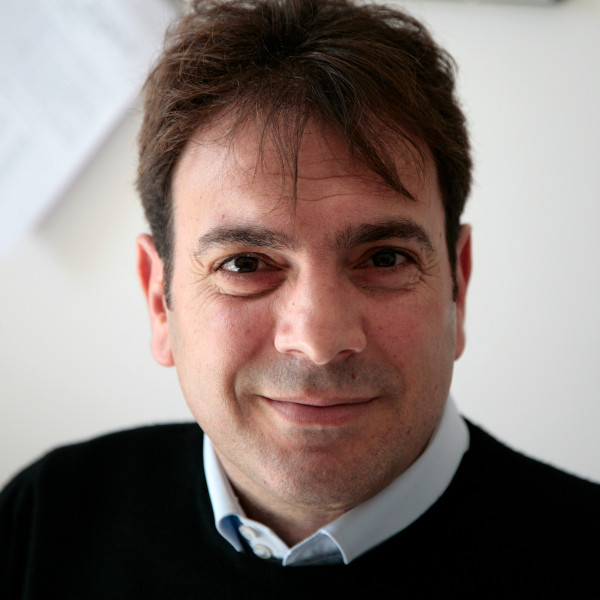 Emilio Paticchio
Deputy Head of the Management Secretariat; Protocol service; Consip instructor point.
---
ISPC branch managers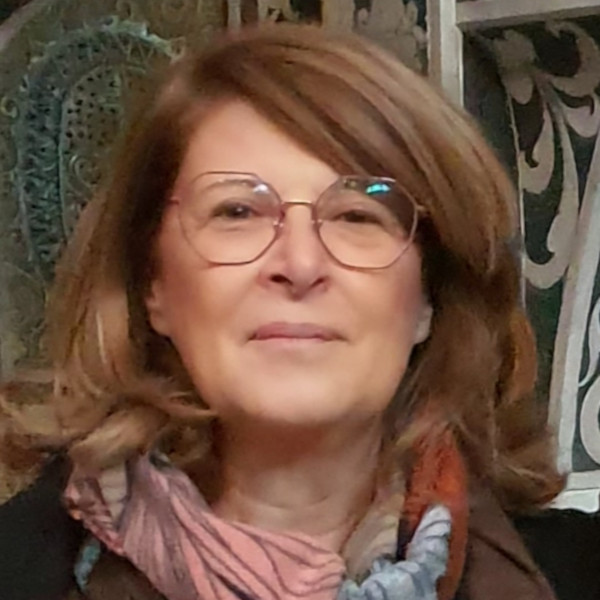 Lorenza Ilia Manfredi
Dr. Manfredi's research activity focuses on the field of archaeology, archaeometallurgy, history and Phoenician and Punic numismatics of the Western Mediterranean, with particular expertise in the pre-Roman Maghreb and the Adriatic area.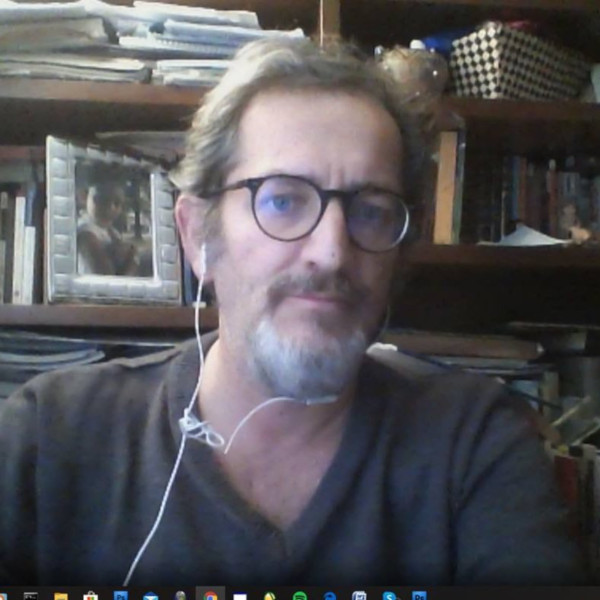 Nicola Masini
Remote sensing and data science methodologies for archaeological research, landscape archeology and risk analysis of cultural heritage. Integration and fusion of heterogeneous multi-sensor data for the estoration of the architectural and artistic heritage. Integrated approaches to the study of the dynamics of human frequentation and environmental changes in the Andean civilizations.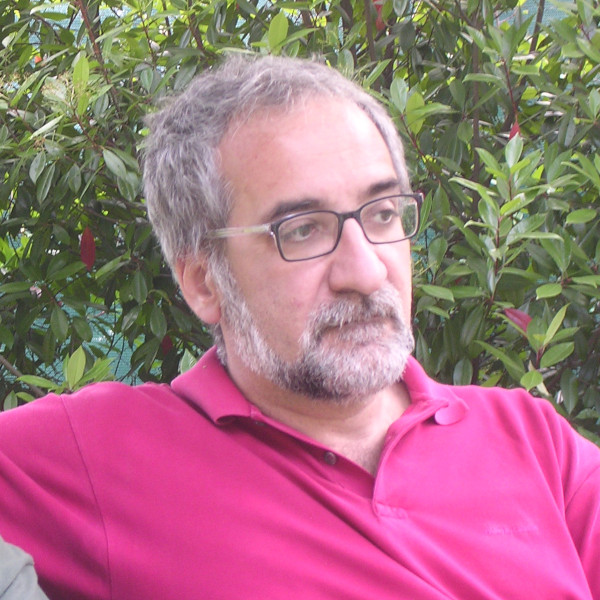 Marco Realini
Conservation of surfaces and planned maintenance. Inorganic treatments for architectural surfaces. Development of instrumentation and methodologies for diagnostics and monitoring of surfaces and their state of conservation.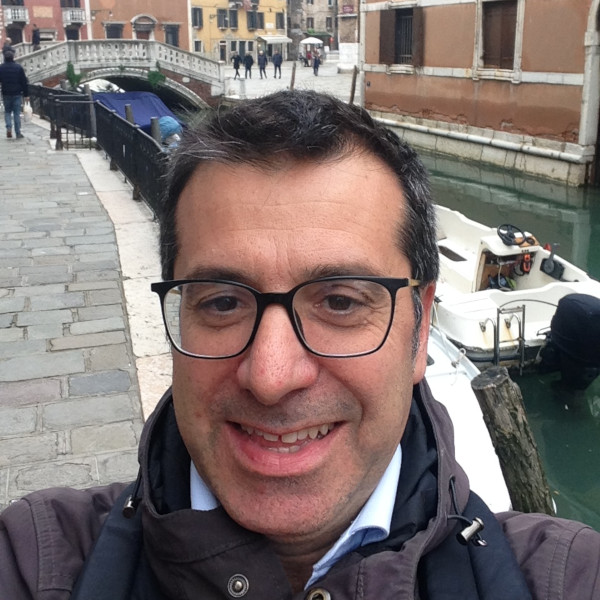 Cristiano Riminesi
Study of techniques and systems based on physical methods for the conservation of inorganic and organic materials (wood, paper and wooden materials) Techniques and methodologies for risk assessment for conservation cultural heritage assets by monitoring and controlling of chemical, physical and mechanical parameters trough dedicated systems and sensors.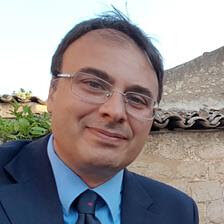 Francesco Paolo Romano
Development and application of mobile instrumentation and analytical methodologies based on the use of X-rays (XRF, MA-XRF imaging, XRF confocal, XRD, PIXE) for the non-invasive characterization of archaeological materials and art objects. Compositional and stratigraphic studies of polychromy, copper-based alloys, native gold, obsidians in Archaeology and on paintings in Art history. XRAYLab coordinator.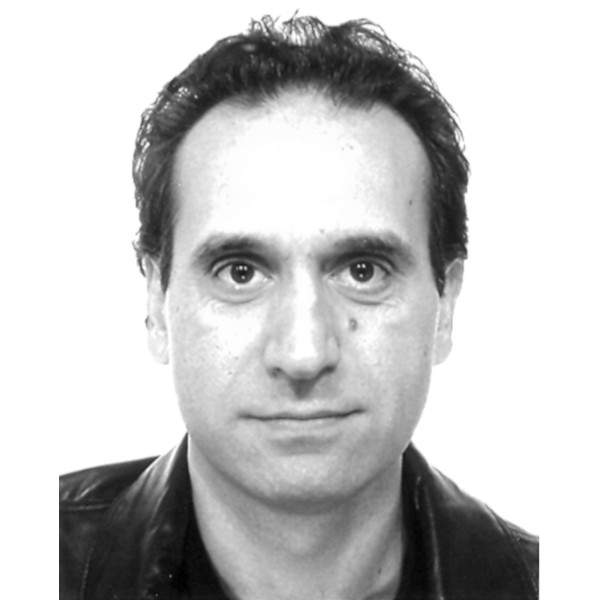 Giuseppe Scardozzi
Research director with long experience in the fields of ancient topography, archaeological mapping, aerial-topography for archaeology, landscape archaeology end remote sensing for archaeology, with particular expertise also in the study of ancient marble and alabaster quarries in Asia Minor.
---
ISPC Administrative branch managers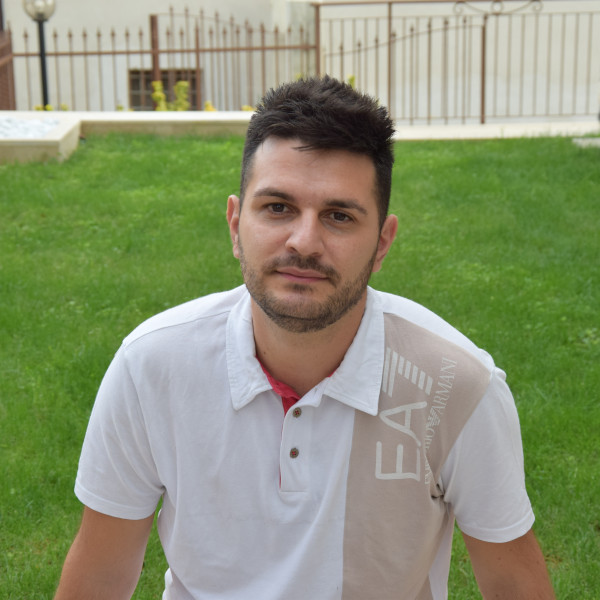 Davide Berti
La mia attività consiste nel fornire supporto alla gestione amministrativa dei progetti di ricerca nazionali ed internazionali. Mi occupo delle rendicontazioni progettuali intermedie e finali in stretta collaborazione con il responsabile scientifico.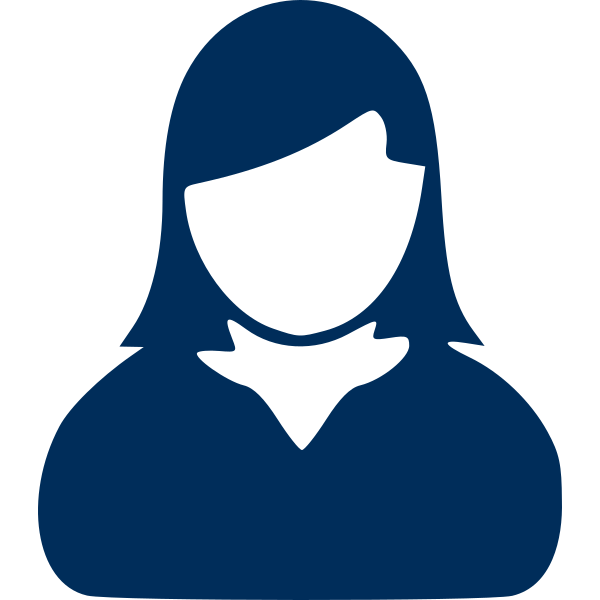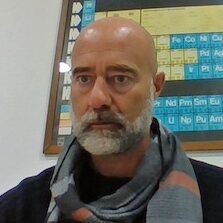 Stefano Lussignoli
Responsabile Amministrativo della sede di Milano
---
ISPC board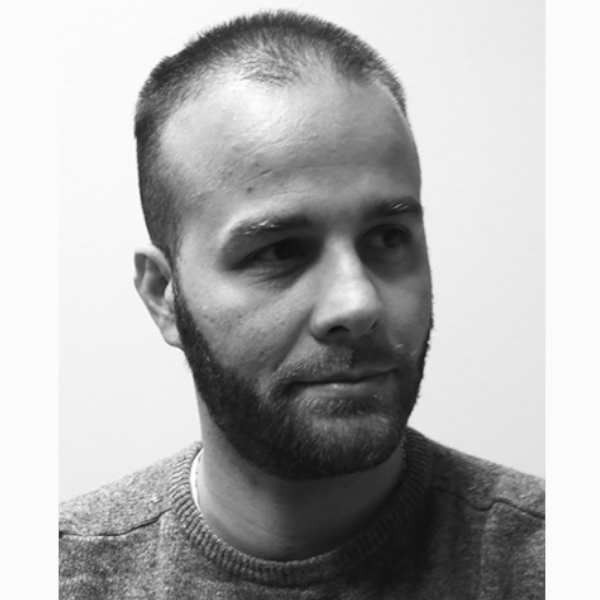 Andrea Angelini
Researcher
Archeologo, esperto in tecniche di rilevamento digitale ed elaborazione dati 3D, da diversi anni si occupa di tematiche di ricerca inerenti il rapporto tra Rilievo e Rappresentazione digitale finalizzato alla conoscenza di siti archeologici e di monumenti architettonici; docente in convenzione di Cartografia Tematica presso la Scuola di Specializzazione in Beni Naturali e Territoriali (SSBNT) di Sapienza Università di Roma, dal 2019 è direttore dello scavo archeologico presso il sito di Tell el-Maskhuta, Egitto.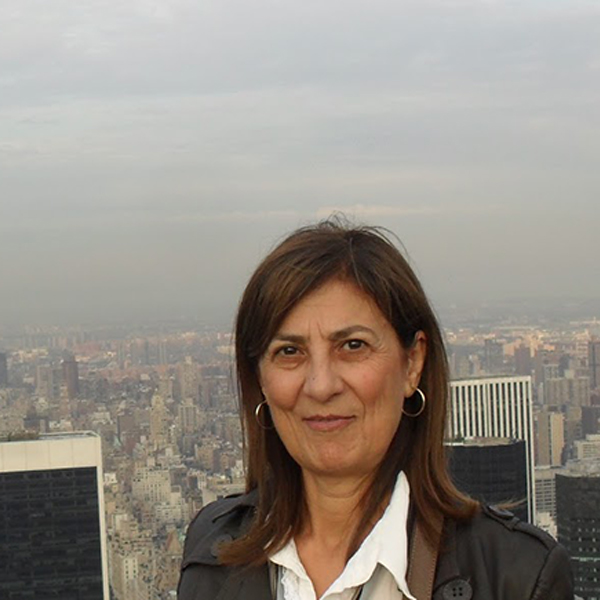 Angela Calia
Senior Researcher
Mineralogical-petrographic and chemical-physical applications for archaeometry and diagnosis Petrophysical, mechanical characterization and artificial ageing of stone materials for the study of decay and conservation problems Integrated diagnostics and correlations between destructive and non-destructive tests Development and performance assessment of stone conservation treatments.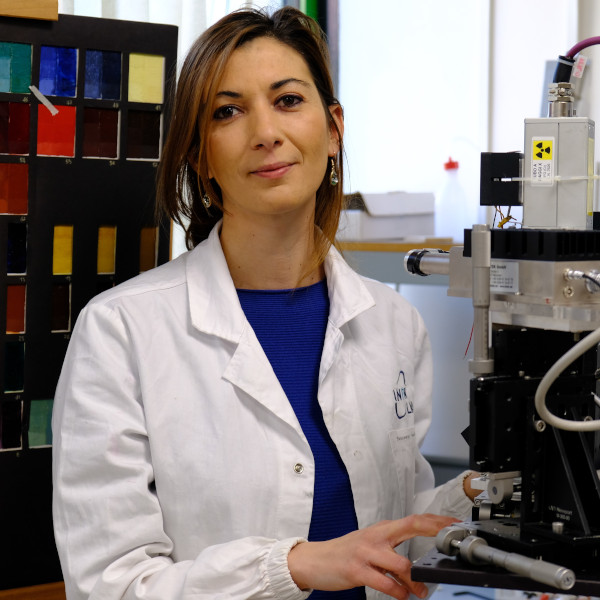 Claudia Caliri
Researcher
Claudia Caliri received her PhD in Physics from the University of Catania in 2017. The focus of her scientific activity is the X-ray spectroscopy aimed to the development and employment of portable instrumentation and advanced analytical methods for the non-destructive characterization of cultural objects and archaeological materials. XRAYLab staff.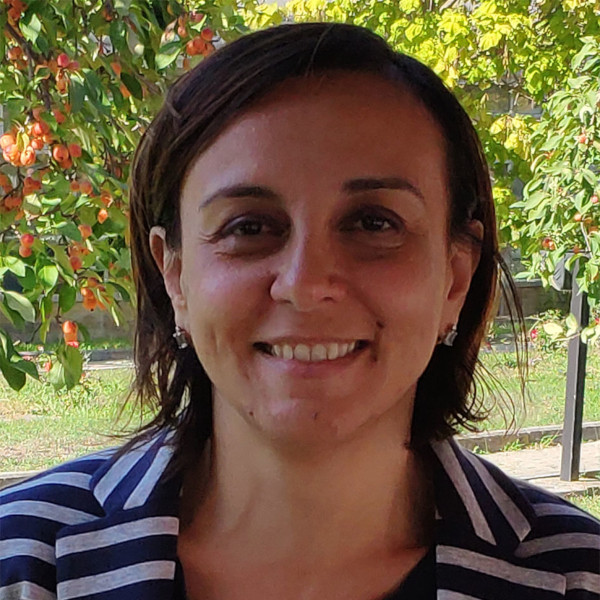 Emma Cantisani
Researcher
Mineralogical, petrographic and physico- mechanical methods for natural and artificial lapideous stones for archaeometric and conservative purposes. Optical and electronic microscopy, X ray based techniques for ceramics, glasses, pigments and archaeological wood. New products and techniques for diagnostic and restoration of archaeological and architectonic heritage.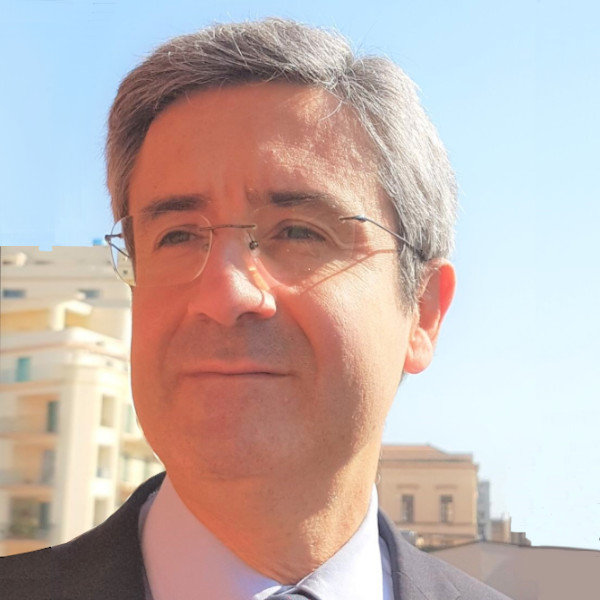 Antonio Maria Francesco Cavallaro
Senior Researcher
Dr. Cavallaro mainly deals with static and dynamic geotechnical tests, both on situ and in the laboratory, of seismic risk, in particular for areas of monumental interest, of local seismic response studies, seismic amplification and liquefaction of soils.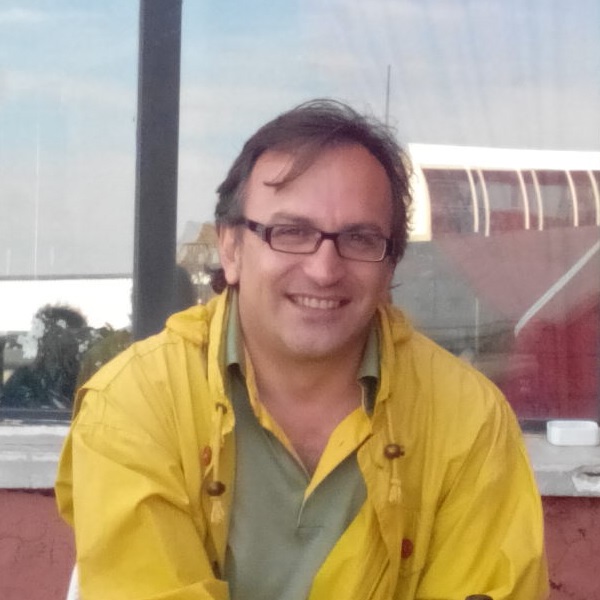 Salvatore Fiorino
Technician
"System specialist in web environment", "Database administrator", expert in "LAMP" systems (Linux, Apache, MySQL, PHP).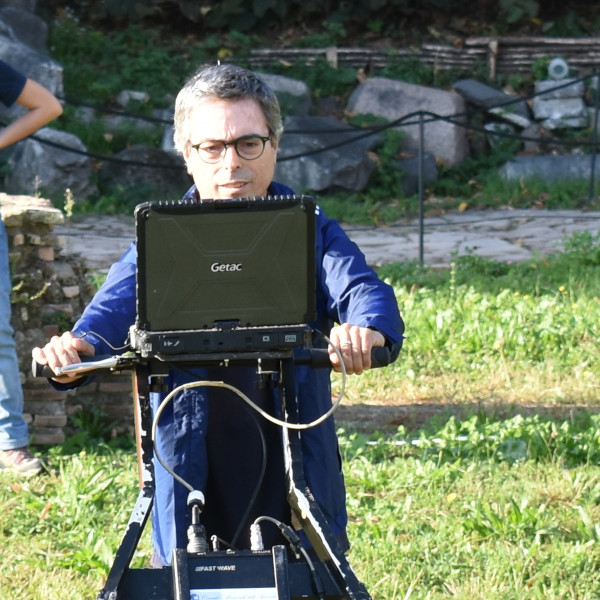 Giovanni Leucci
Research Director
Giovanni Leucci is a researcher at the Institute of Cultural Heritage Sciences - National Research Council (ISPC – CNR). He received MS degree in Physics from the University of Salento and PhD in Environmental Geophysics from the University of Messina. He has twenty years working on all aspects of exploration geophysics with more than 200 publications and many international awards.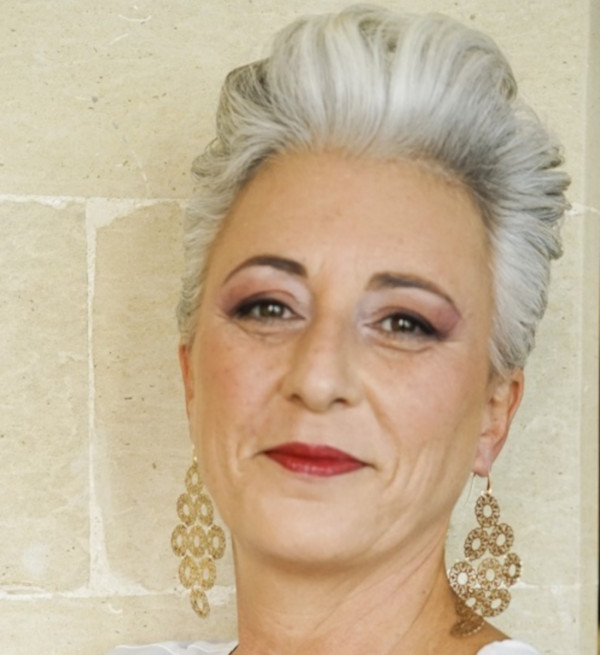 Federica Mitolo De Donno
Administrative
Head of the ISPC Management Secretariat. ISPC Protocol Manager. Member of the ISPC board. Management of ISPC conventions and agreements. Reporting of projects. Administrative activity. Administrative law and civil law. Resource management. Use of SIGLA. Contractual aspects and fiscal discipline in the management of research activities.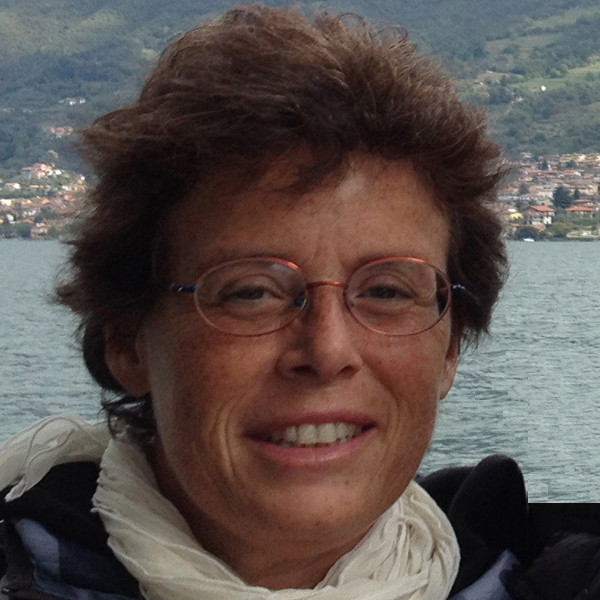 Paola Moscati
Research Director
Archaeologist, her research interest focuses on topographical studies and computer applications. Scientific director of the research project Archeology and Information Society and Editor in Chief of the journal Archeologia e Calcolatori, she coordinates the international project of the Virtual Museum of Archaeological Computing, conducted in agreement with the Accademia Nazionale dei Lincei.